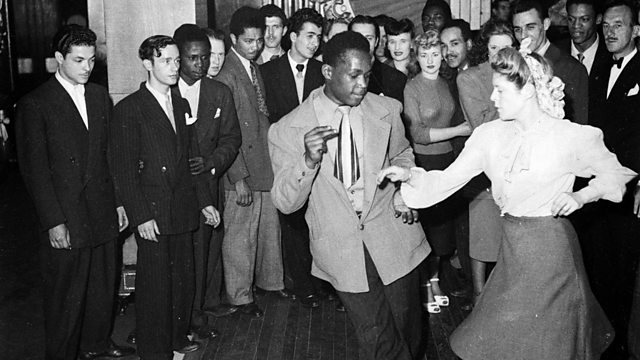 My Boy Lollipop - The Caribbean Comes to Britain
Click picture to listen to episode

On June 22nd 1948, an ex-Troop ship called The Empire Windrush docked in Tilbury carrying nearly 500 passengers who had left behind their home in the West Indies for a new life in Britain. For them it must have been a massive culture shock. It must also have been something of a shock to the people of the UK. With the new immigrants came their slang, their customs, their food and fashion. But it was probably the music that had the first impact.
Afro-Caribbean calypsos had taken root in the folk scene of the early Sixties, but for many Britons their first experience of this new music came courtesy of an effervescent, feisty young woman from the Jamaican slums called Millie. My Boy Lollipop was recorded in Forest Hill, London, and became the first hit single for Island records. Millie even appeared on a Beatles TV special in 1964. This was the start of a cross cultural pollination.
Were you part of the first wave of immigrants? What do you recall of your first experience of Britain? And for those Britons who witnessed this arrival of a new culture, what influence did it have on you?