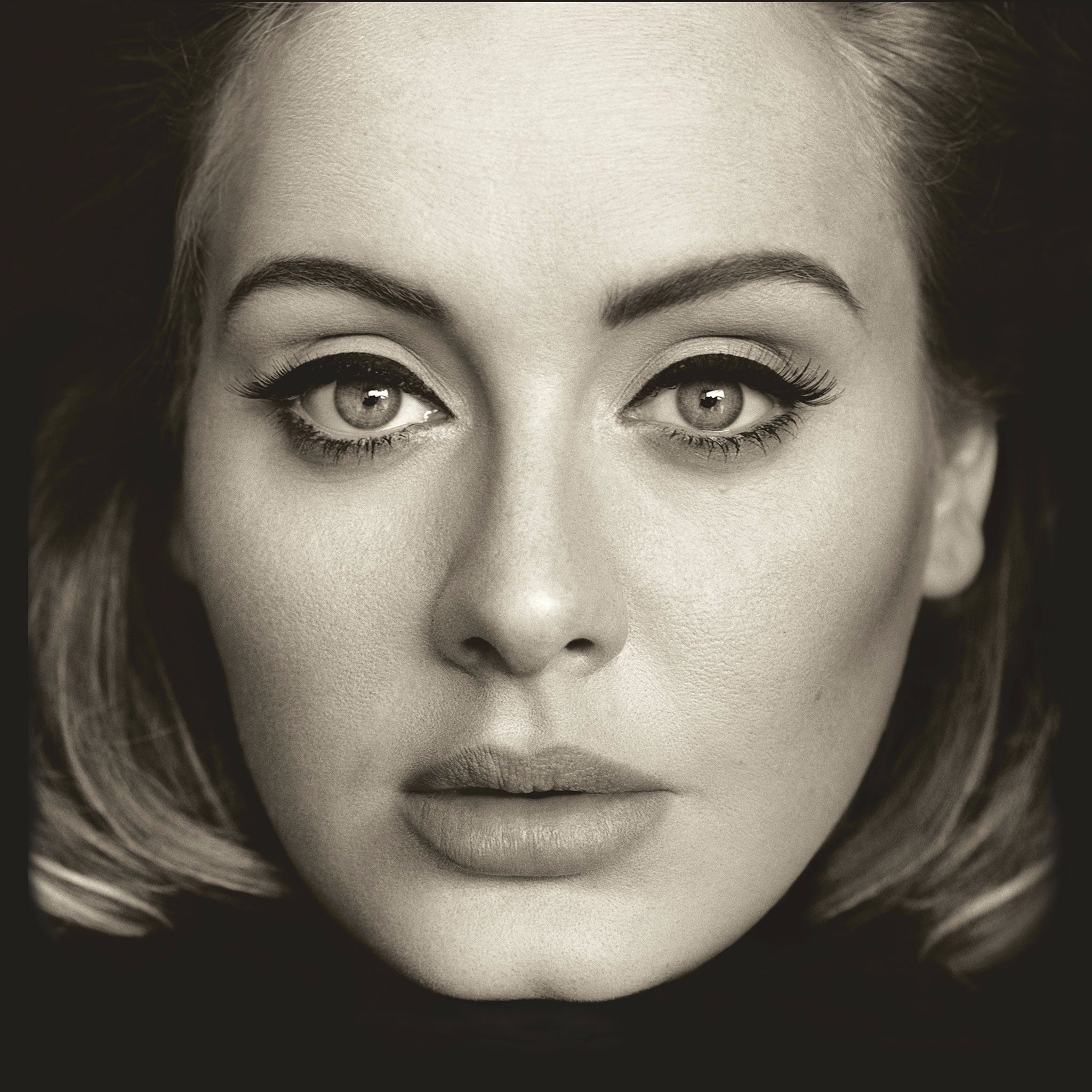 25 (Adele album)
From Wikipedia, the free encyclopedia
"Remedy" was conceived during a writing session with Ryan Tedder. Described as "beautiful" and "heartfelt",

[20]

it was written about the singer's best friend, her grandparents, her boyfriend, and her son. Upon the song's conception, Adele was excited and believed she was finally creating music that she liked and felt confident about. The song was described as "sassy"

[21]

and an "earnest expression of devotion".

[22]

---

Problems playing this file? See media help.
Note
Locations
Recorded at Metropolis Studios, London; MXM Studios, Stockholm; Eastcote Studios, London; The Church Studios, London; Dean Street Studios, London; Air Studios, London; British Grove Studios, London; West Point Studios, London; Sam's Studio, London; Zelig Studios, London; Smecky Studios, Prague; Glenwood Recording Studios, Los Angeles; Greenleaf Studios, Los Angeles; Harmony Studios, Los Angeles; Vox Recording Studios, Los Angeles; Diamond Mine, New York
Mixed at Electric Lady Studios, New York; Capitol Studio's, Los Angeles; MixStar Studios, Virginia Beach; Larrabee Studios, Los Angeles
Mastered at Sterling Sound, New York
Performers
Musicians
Engineering
Creative
Other
Petr Pycha – orchestra contractor (track 8)
Region
Certification
Certified units/Sales
Australia (ARIA)[148]
8× Platinum
603,000[230]
Austria (IFPI Austria)[231]
3× Platinum
45,000*
Belgium (BEA)[232]
8× Platinum
240,000*
Canada (Music Canada)[233]
Diamond
1,000,000[146]
Denmark (IFPI Denmark)[234]
2× Platinum
40,000^
France
785,300[216]
Germany (BVMI)[235]
5× Platinum
1,000,000^
Hungary (MAHASZ)[236]
5× Platinum
30,000^
Ireland
107,000[237]
Italy (FIMI)[238]
5× Platinum
250,000*
Mexico (AMPROFON)[239]
Platinum
60,000^
New Zealand (RMNZ)[240]
7× Platinum
105,000^
Poland (ZPAV)[241]
Diamond
100,000*
Spain (PROMUSICAE)[242]
3× Platinum
120,000^
Switzerland (IFPI Switzerland)[243]
6× Platinum
180,000^
United Kingdom (BPI)[116]
10× Platinum
3,118,774[117]
United States (RIAA)[244]
Diamond
9,010,000[143]
Summaries
Worldwide
None
20,000,000[245]

*sales figures based on certification alone
^shipments figures based on certification alone
List of release dates, showing region, edition, formats, label, and reference
Region
Date
Edition(s)
Format(s)
Label
Cat.
Ref.
Various
20 November 2015
Standard
XLCD740
[246]
United States
Deluxe
CD
50281802
[170]
Japan
BGJ-5252
[247]
South Korea
2 December 2015
Standard
Kang&Music
KACD1508
[248]
China
21 December 2015
9787883258315
[249]
Worldwide
24 June 2016
[250]